July 1st, 2020 9am – 12pm – Qualitative Fit Testing
July 1, 2020 @ 9:00 am

-

12:00 pm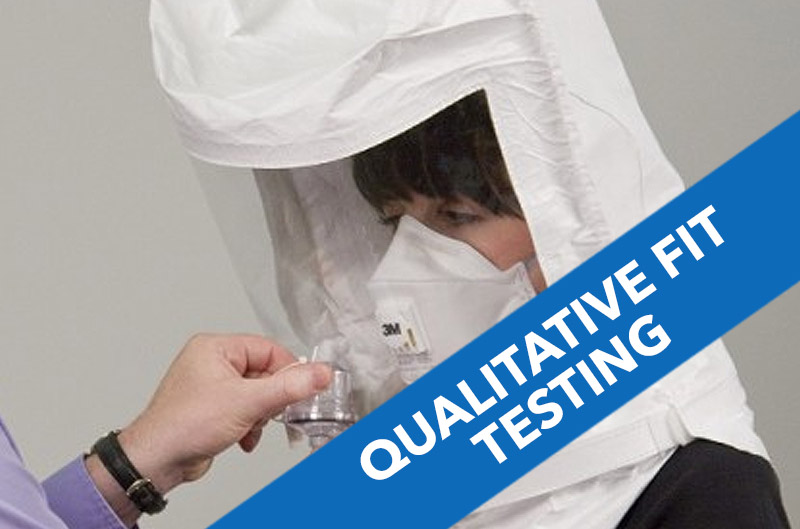 Qualitative Fit Testing
July 1st, 2020
9am – 12pm – PM
$175
Course Description:
You must have zoom capabilities – I'll send you a link with a code to enter. It is a good idea to have FIT testing equipment in front of you and a N95 and/or 1/2 mask.
Limited to 10 students.
Course Directors
Dr. Alan Palmer, founder of Palmer Associates Inc., is an epidemiologist and respiratory physiologist with 30 years of experience in pulmonary function testing.  While in the U.S. Public Health Service he served with the Chronic respiratory Disease Control Program and with NIOSH, as Chief of the Epidemiology Field Survey Branch.  Dr. Palmer is currently a consultant to industry in the area of respiratory testing and quality control and is considered an authority in the area of respiratory health surveillance. Dr. Palmer has published extensively in the field of spirometry testing techniques, development of spirometry standards and occupational respiratory diseases.
Kendra Palmer Anderson, BA, CST  is the Course Director for Palmer Associates Inc. (PA). As the founder and former president of Fast Response onsite Testing (FROST), she oversaw the OSHA mandated medical examinations on workers and performed spirometry for hundreds of companies. Before that she worked as a certified spirometrist conducting spirometry testing in the field for PA and worked as a NIOSH approved Practicum Instructor for 15 years.
All Practicum Instructors are certified technicians, knowledgeable in spirometric instrumentation and test procedures.
Registration is refundable, less a 25% administration fee, only if notice is received at least 21 days prior to course date. The fee includes coffee and pastries and beverages both days. Course fee does not include hotel or transportation costs.
For more information on registration and course information, please phone our office at (831) 239 0422 or contact us by e-mail  to reserve a place in a course.